Vibration Assisted Brace System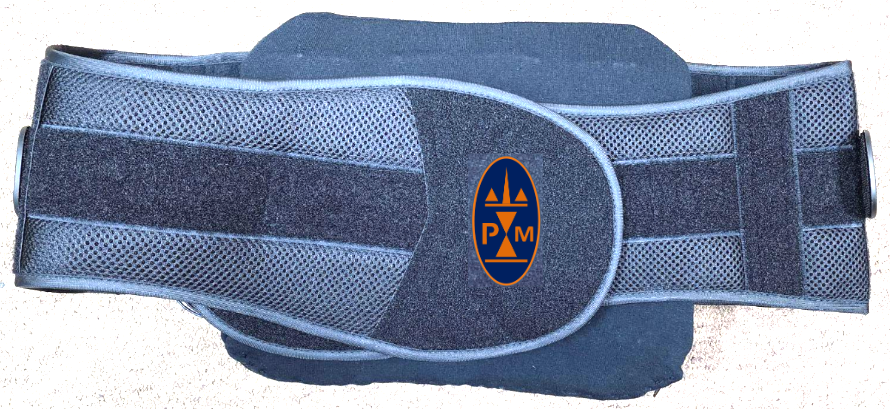 Harvesting the power of Wave Vibration Therapy
      At the touch of their fingertips, via our smartphone application, users can easily control and operate Vi-Brace. We recognize that pain varies throughout the day, and that everyone's pain is different
     Though different amplitudes and frequency, the wave pattern can be adjusted to better suit your immediate needs, and aid you with customizable pain relief
      We are developing more medical devices to help people increase productivity by removing pain in order to resume their day to day activities.
         To help those in need with a safer way of controlling pain, in order to better the quality of life. This non invasive medical device helps with headaches, back pain, and neck pain.
 Here at Pisharodi Medicals we respect our colleagues, customers, and consumers and treat them as we want to be treated. High standards are a way of life. We pursue excellence in everything we do.
 To provide relief of pain in a non-pharmaceutical manner, at a price that is more affordable than a lifetime of medicine.
Functional Principle of Pain Perception
The Vi-Brace exploits the principle that the perception of pain can be inhibited by the input of another stimulus. the Vi-Brace utilizes vibration receptors, which travel up to ten times faster than pain receptors, to inhibit pain from being interpreted by the brain.
In essence the vibratory output of the Vi-Brace's wave technology  will block or crowd the sensation of pain from being perceived by your brain. Unlike other devices for managing pain, the Vibration Brace can be used continuously throughout the day with zero risk of nerve desensitization due to our patented alternating wave patterns.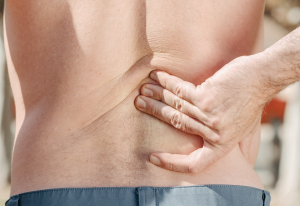 ©2020 Pisharodi Medicals Inc.